PARTNER RE
Who said insurance (or reinsurance) had to be boring?
INSPIRA
Inspired by industrial luxury this experiential marketing firm creates an award winning brand for their office.
MIDTOWN TRADING FIRM
Home sweet home from the financial capital of the world.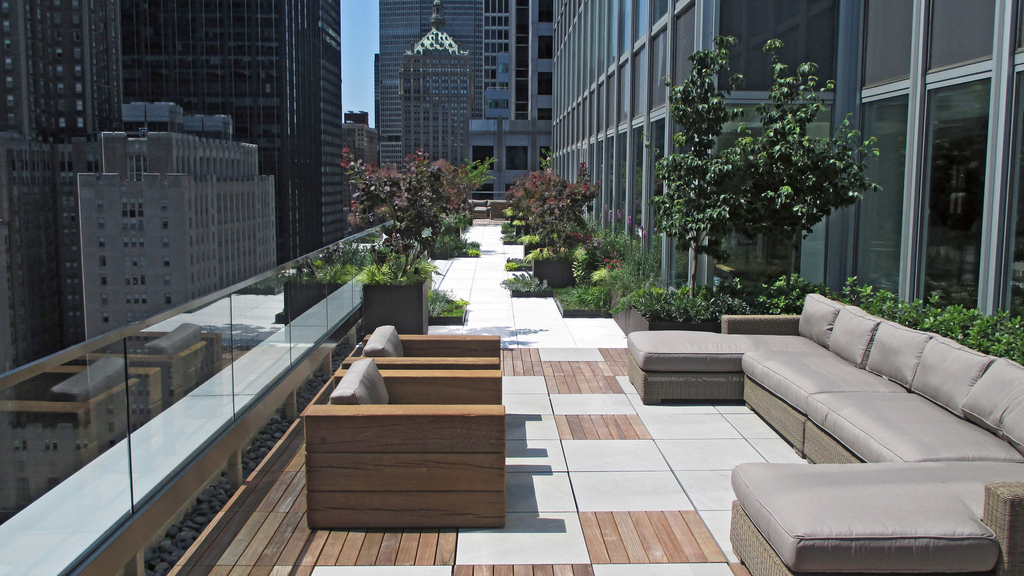 greenbox-is
greenbox-is … the box is the office, green are the sustainable product solutions inside the box.
NEWMAN'S OWN
Home for Newman's Own and those great Newman's Own products!
NORTH AMERICAN POWER
Power to the people who work in this relaxed environment.
CONNECTICUT HEDGE FUND
A country setting for trading equities.
FIRST RESERVE
A view of Long Island Sound portends sound investing.
MOAB Oil
Trading oil and having some fun topping off the tank.
CHARTER COMMUNICATIONS
With a view of Long Island Sound, a fast track 70,000 sf corporate headquarters looks like it took a lot longer than 6 months to design, build and occupy. But then again, thinking fast and slow are perfect choices for meeting design and real estate commitments …
CORPORATE RETROFIT
A large collaborative atrium links the various sections of a once multi-tenant suburban office building into an effective, brand identified, setting for single use by a global corporation.
TRADING FLOORS
What better way to study the macro economy or to develop a view on inflation than from a relaxed, informal work environment. Gone are the bulky wood desks and 3-piece suits, replaced by an open, non-hierarchical series of trading desks and conference rooms.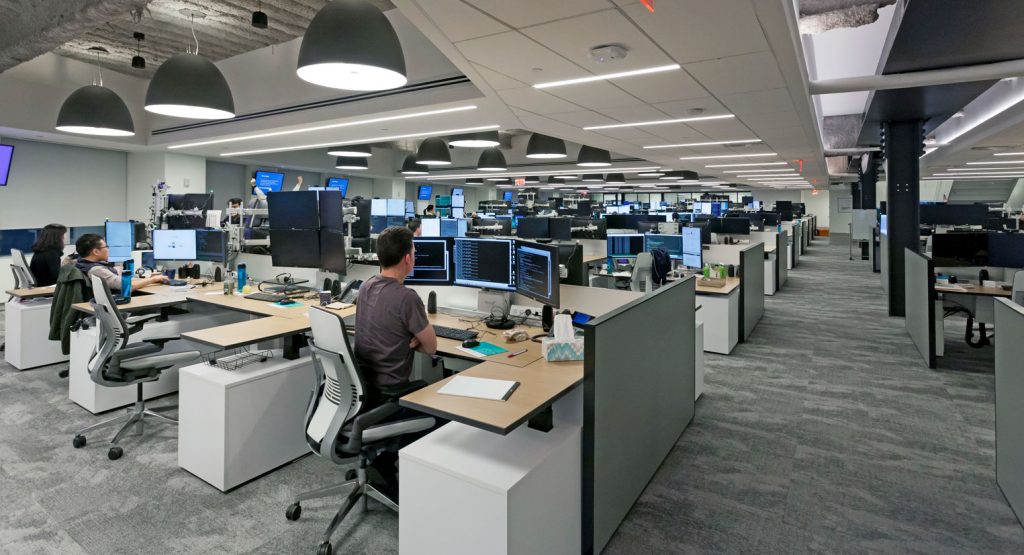 IVY LEAGUE UNIVERSITY
Construction is finished. LEED has been granted and the critics in the press have an opinion, because their school never looked so fine or worked so well with today's technology. Plug, play, and learn …
GRADUATE SCHOOL
The classrooms are designed to meet different teaching methods, such as case study analysis, lecture, or group work. There is a dining commons adjacent to the enclosed outdoor terrace providing views of landscaped gardens in the rear of the campus. Coffee shops, breakout rooms, lounges, a virtual library and office space for roughly 120 faculty and 195 staff round out this LEED Gold building.